Pamiętacie, jak pisaliśmy o mediach polonijnych w Wielkiej Brytanii? O tym, że kłamią na temat życia w UK, o tym że powielają mało przyjemne stereotypy o Polakach, że zamiast promować polską przedsiębiorczość, wskazywać na zachowania godne promowania, tylko straszą i faszerują nas złymi informacjami? Od tego czasu trochę się zmieniło. Niewiele, a jednak…Coś drgęło…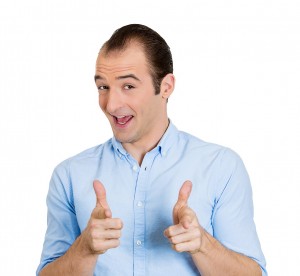 Minęły trzy miesiące, podczas których bardzo aktywnie przekonywaliśmy Was, że Polak w Wielkiej Brytanii nie jest złem koniecznym, nie jest wyłudzaczem zasiłków, nie jest nierobem i złodziejem. Jest wartością, z której czerpią Anglicy i wszyscy, którzy zdecydują się na zatrudnienie najbardziej przedsiębiorczej nacji – czyli Polaków. Najprzyjemniejsze w tym przekonywaniu było to, że nie włożyliśmy w  nie większego wysiłku. Dlaczego?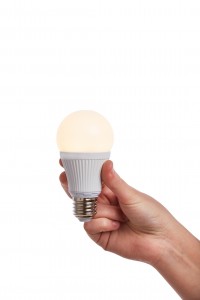 Bo rozsądnie myślący człowiek sam wyciąga logiczne wnioski, nie daje się manipulować i potrafi odróżnić prawdę od fałszu. Tych rozsądnie myślących jest w Wielkiej Brytanii mnóstwo i właściwie, jeśli już taki delikwent trafi na naszą stronę, nie może zaprzeczyć tezom, które lansujemy. Polak siłą jest i basta – to fakt niezaprzeczalny i tylko osoba z ułomnością umysłową podda go w wątpliwość i nazwie nas oszołomami.
Tym bardziej cieszy nas fakt, że w ciągu ostatnich trzech miesięcy udało nam się wpłynąć na zmianę postrzegania rodaków przez media polonijne. Może nie jest to jeszcze trwała i nieodwracalna zmiana w ich polityce, ale z całą pewnością to światełko w tunelu. Może wkrótce, zamiast czytać, o tym jak to będzie źle, kiedy Cameron nas wyrzuci, jak Polacy mordują Anglików, kto jest poszukiwany, a kto porwany, jak to brytyjskie banki oszukują Polaków – będziemy czytać o ciekawych pomysłach Polaków, o tym jak Brytyjczycy nas potrzebują, jak nas cenią i jak wiele możemy zrobić na obczyźnie.
Doskonale zdajemy sobie sprawę z tego, że zmiana myślenia wymaga czasu, ale głęboko wierzymy, że stanie się to już wkrótce. Wiatry nam, póki co, sprzyjają a pozytywnych osobowości w naszym otoczeniu przybywa. Trzy tysiące zadeklarowanych "like`ów" – to już wielka siła.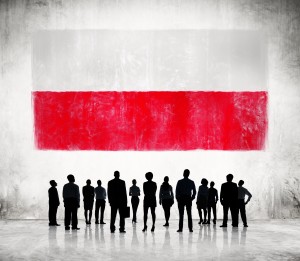 Czy ktoś z Was zastanawiał się kiedyś, co by się stało gdyby siła tego pozytywnego uderzenia była siłą wielokrotnie wzmocnioną? Gdyby nagle polityką mediów polonijnych stało się tylko pozytywne pisanie i mówienie o Polakach, gdyby ich główną zasadą, było wzmacnianie Polonii. PR Polaków byłby nie do podważenia. I do tego celu zmierzamy.
Wspierajcie nas, wskazujcie nam kolejnych Pozytywnych, których możemy przedstawić światu. Razem z nami zmieniajcie świat i przekonania na temat Polonii. Czekamy na Was J
Jaśko J